This white paper presents basic guidelines for source code reviews to assist litigation teams in negotiating the terms of protective orders, to improve cost estimates, and to enable technical experts to streamline their analysis.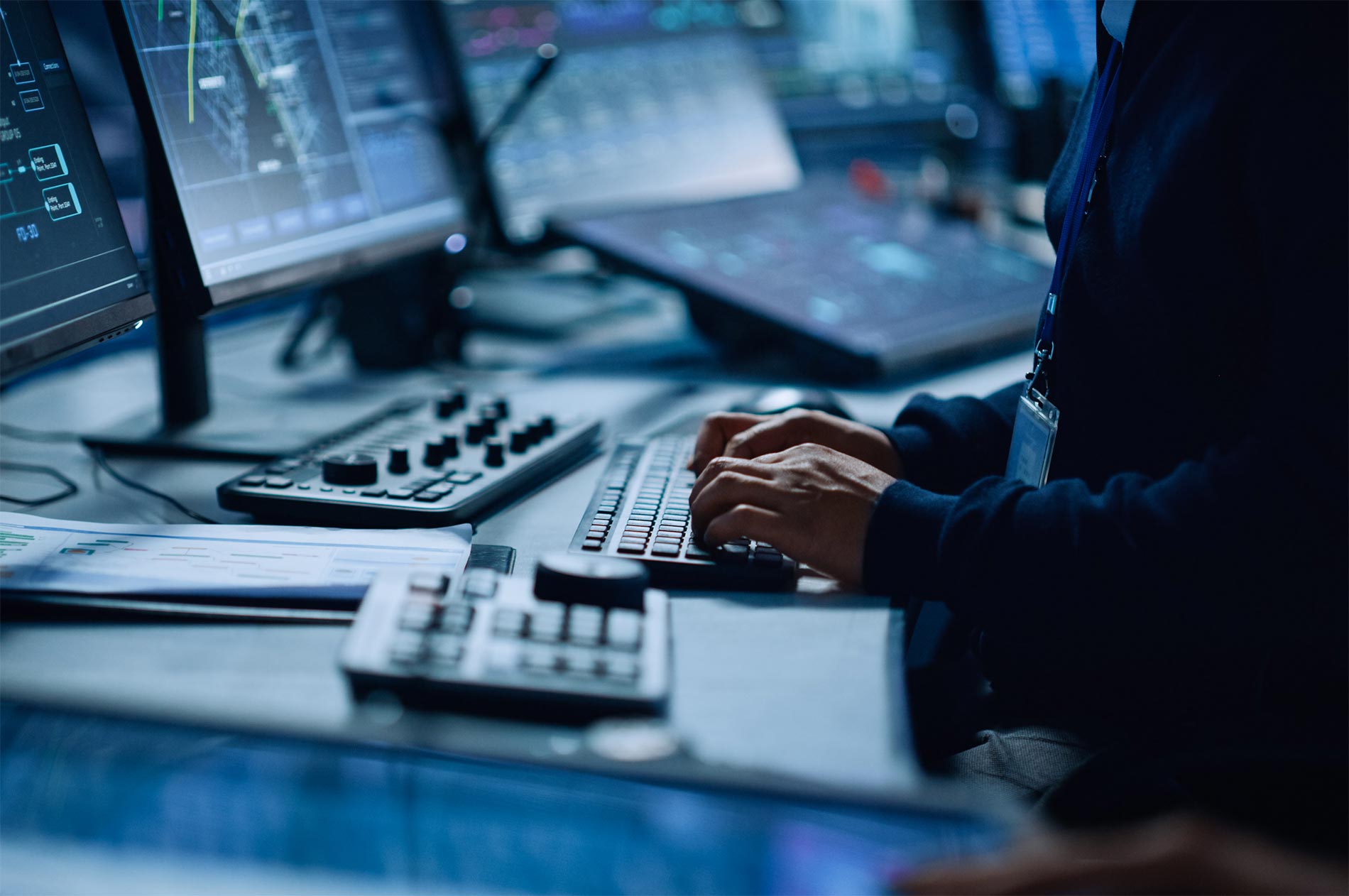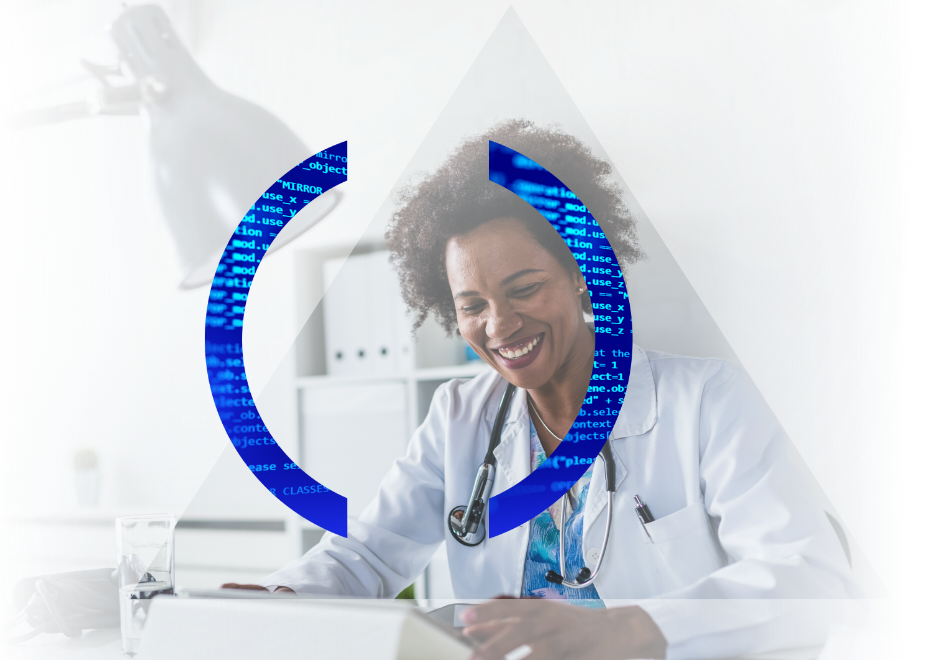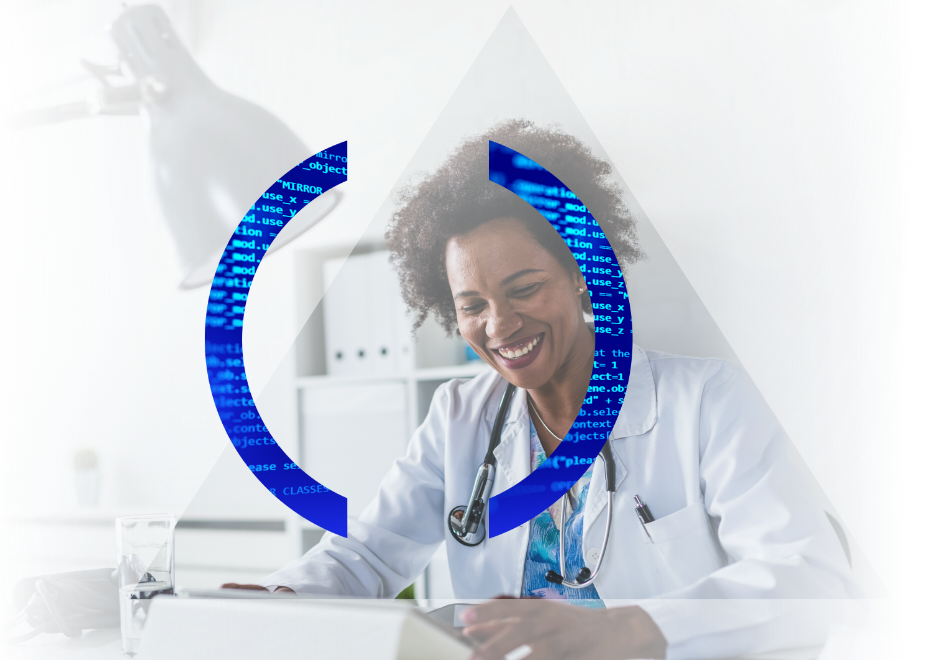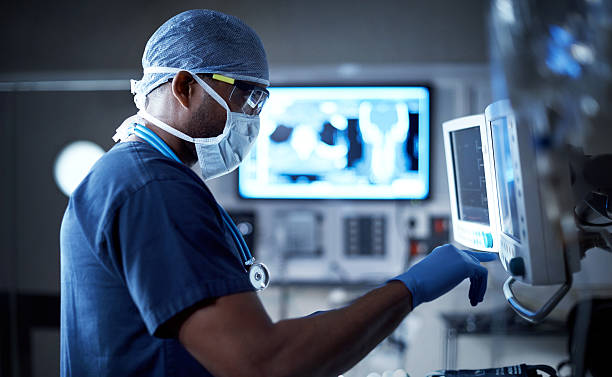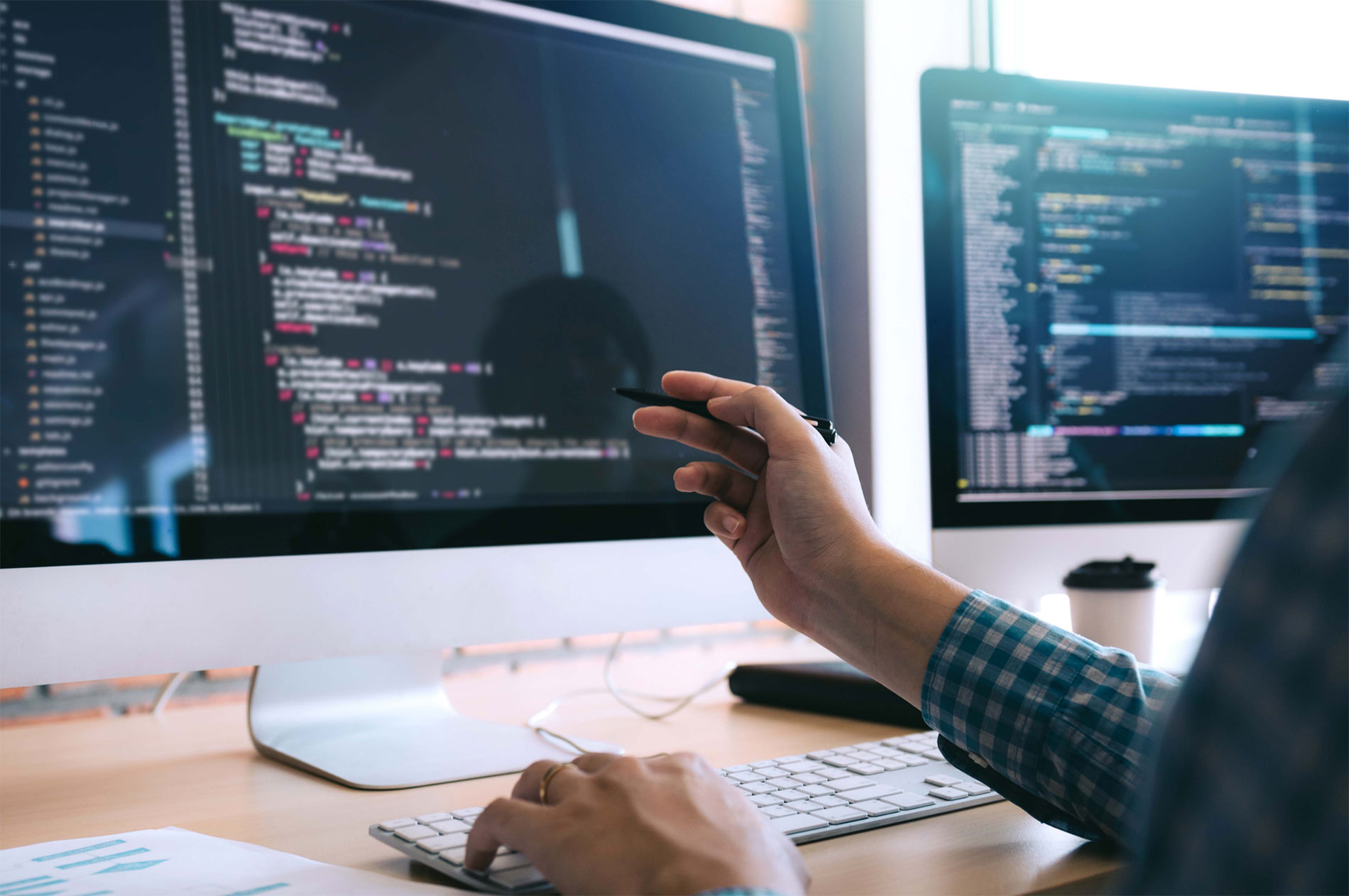 Guidelines for Source Code Comparison in Litigation
Harbor Labs Director of Firmware Security Dr. Paul Martin describes the strategies, tools, and methodologies used at Harbor Labs when performing source code comparisons in support of litigation consulting and investigation engagements.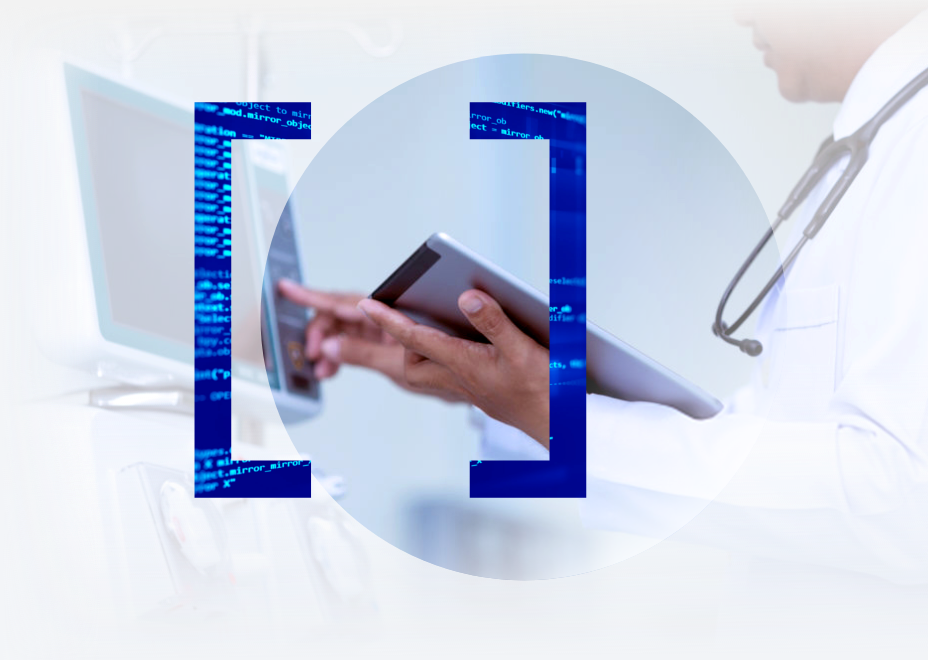 Medical Device Manufacturer Must Do's for Cybersecurity
Harbor Labs Director of Medical Security Dr. Mike Rushanan provides a comprehensive outline of the cybersecurity must-do's necessary to meet regulatory approval. Based on years of experience working with the FDA and other regulatory bodies, Dr. Rushanan's blog provides insights into the common pitfalls that can disqualify or delay regulatory approvals.