From the lab to the clinic, and beyond.
Using cyber science to change lives.
HarborLabs brings together specialists from across the computer sciences to deliver trusted answers and insights to today's critical challenges. We take a full lifecycle approach because technology does not exist in a vacuum.
0ur principles
These core principles drive what we do, every day.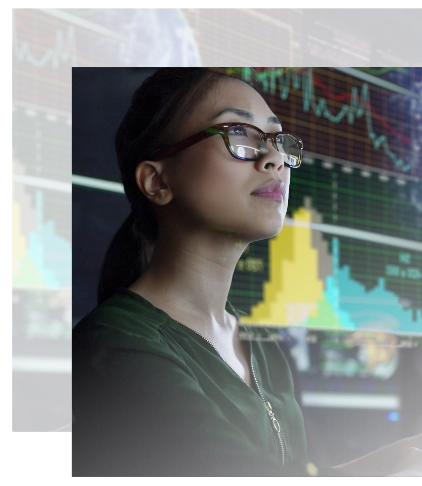 Cyber Science
We use our comprehensive hardware and software experience to provide trusted solutions and unbiased insights, with a specialization in medical devices, healthcare systems, and other critical technologies.
Comprehensive Expertise
Our experience in the complete medical technology regulatory lifecycle — from design to approval to postmarket — allows us to anticipate and answer unforeseen challenges.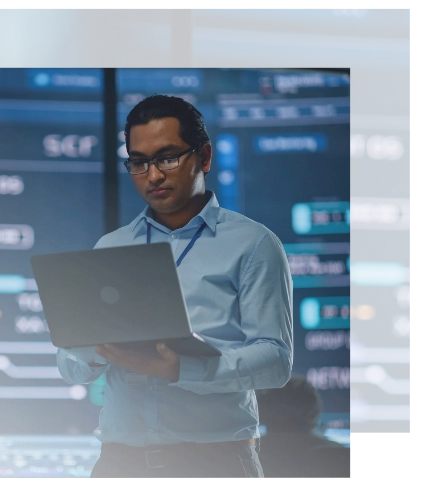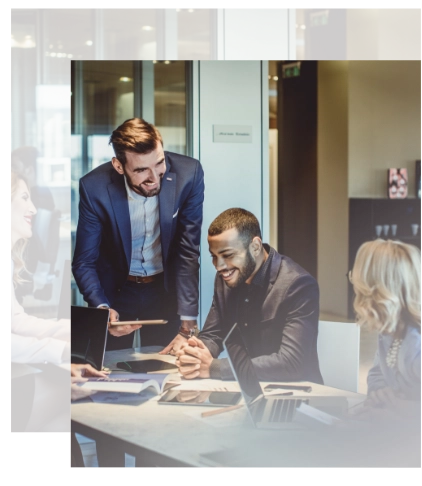 Independent Advice
Our responsibility is to advocate for technologies and systems that make lives better — working with reputable companies to support responsible discovery, disclosure, and resolution.
TRUSTED BY FOREMOST ORGANIZATIONS
Today's leading organizations trust our experts.




































Leadership Team
Our leadership team brings extensive experience from academia and practical technical applications along with real-world credibility to our client projects.
Comprehensive, from the lab to the field, and beyond.
Interested in joining the experts?
We're always looking for that special blend of intellectual and practical, experts driven by passion and process. Is that you?
Current Openings