Careers at HarborLabs
Join the experts.
At HarborLabs, our team spans the continuum of technical domain expertise, from cybersecurity, cryptography, telecommunications, sensors and embedded systems, and more. What we all have in common is a desire to put our expertise to work on lifechanging technologies and supporting the companies that create them. Sound like you?
BENEFITS
At HarborLabs, you'll receive all the benefits an expert like you expects, including:
Generous health plan options
Paid leave and flexibility
Expand your expertise.
More importantly, we know that being an expert means having the freedom to develop and explore. The Harbor Labs' Patents and Publications program allows our experts to continue to stay ahead of the technical curve and pursue their passions through company-paid patents and technical publishing.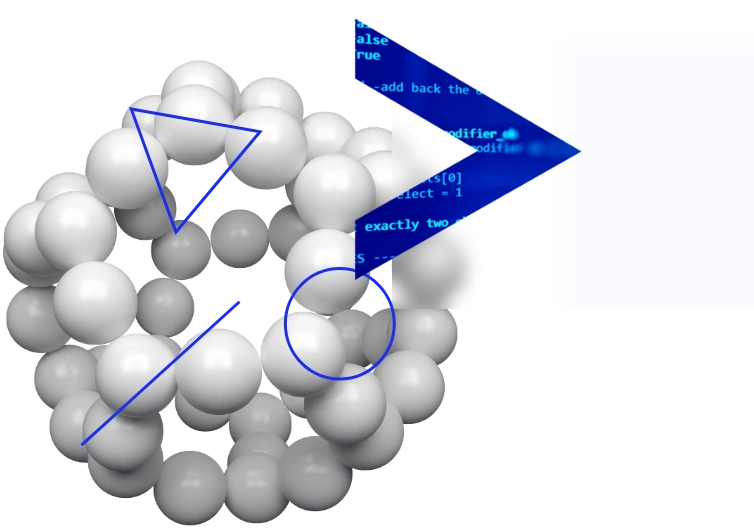 Who are the HarborLabs experts?
Get to know more about our leadership and core principles.