You've got more than just a number on the line when it comes to medical cyber.
Medical devices and healthcare IT systems impact lives, which is why calculating their cyber risk requires a unique, more specialized approach than is available through traditional calculators.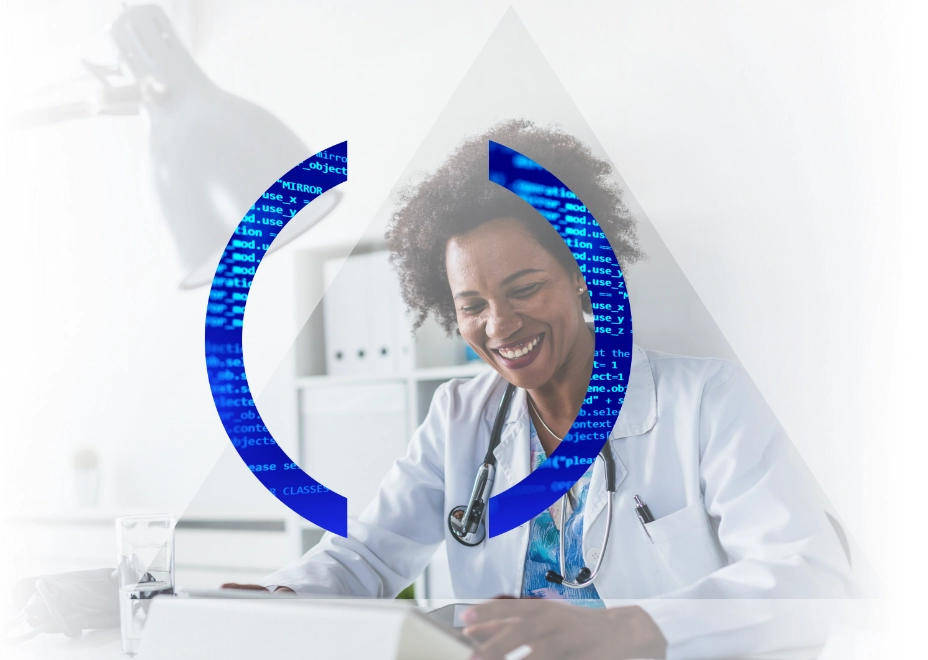 Built for medical
Specifically designed to measure and contextualize the vulnerabilities in your medical devices and clinical environment, this enhanced calculator considers specific characteristics and provides a more meaningful, medical industry-specific CVSS score than is generated by standard scoring systems.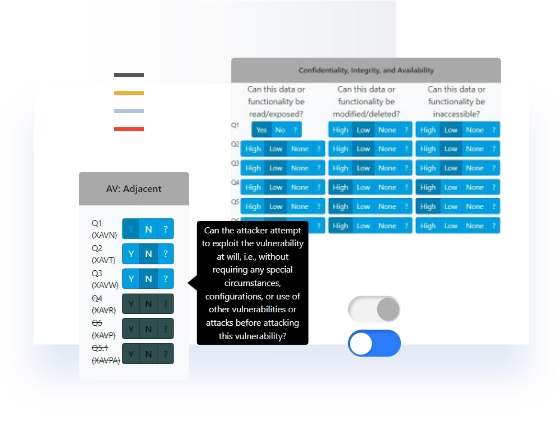 Beyond generic vulnerabilities
Building on the CVSS 3.0 standard, the Harbor Labs Medical CVSS Calculator collects additional attributes related to operational security, regulatory classification, firmware security, the therapeutic function of the system, the deployment environment, and potential impact to patient health to provide a high-fidelity security score.
Internal or regulatory support
This gives you the information needed to identify and prioritize risks in your target systems, both during development and postmarket, allowing you to meet internal organizational security standards and to better support your regulatory submissions.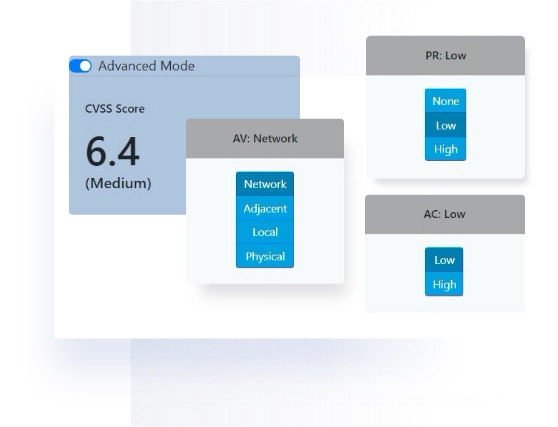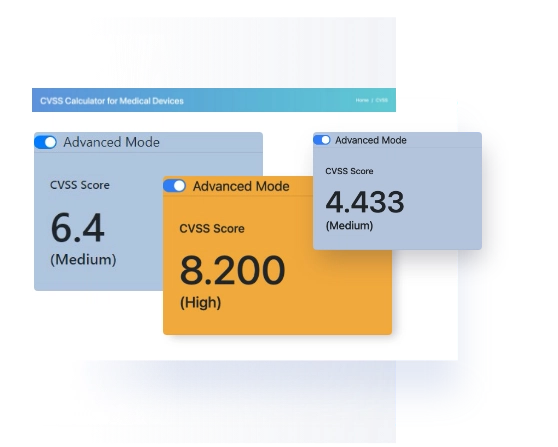 Need to find your CVSS score?
In addition to the clinical characteristic questionnaire, this calculator can include pre-calculated firmware CVSS score in generating its composite security score. If you need a score for your device firmware, check out FirmwareIQ. Simply upload your device firmware and it will provide the score necessary for this calculator. And, like the Medical CVSS Calculator, we provide a free community version. Click here to learn more about FirmwareIQ.
Getting started with the community version of our Medical CVSS Calculator is easy and free.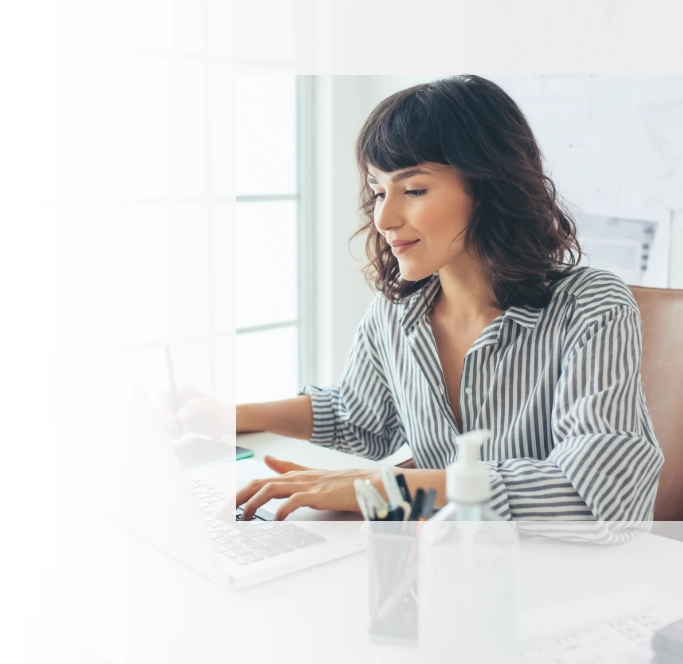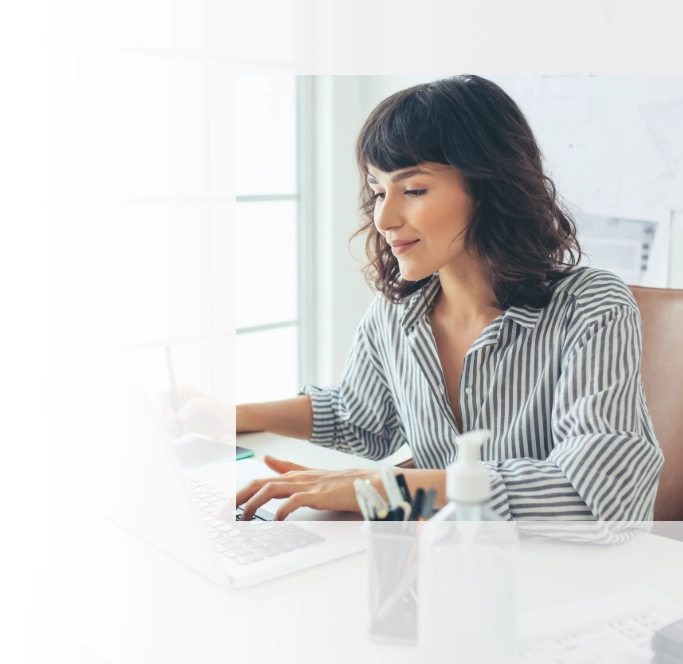 Your results are your first step in uncovering the real risk of vulnerabilities in your device. Understanding what they mean or how to mitigate them is where we come in.
If you need assistance with the results or with any aspect of your medical device security, we're standing by to help. Contact Us