Healthy
technology.
Secure devices. Swiftcertifications.
Your device delivers healthier
outcomes. Do it securely with
HarborLabs.
Healthy
technology.
Secure devices. Swiftcertifications.
Your device delivers healthier
outcomes. Do it securely with
HarborLabs.
Regulatory Consulting
Protect your investment and save headaches.
We helped bring several of today's groundbreaking technologies to market and keep them there. Our extensive hardware and software expertise, streamlined process, and regulatory experience mean you have a team who can help you navigate requirements and pursue faster certifications.
Regulatory consulting
services include:
Clinical hardware and software
penetration testing
FDA regulatory & certification support including 510(k), PMA,
Q-Submissions
Firmware assessments
Security documentation review and origination
Take your next step toward healthy technology.
Whether you're in the premarket or postmarket, our experts are available to help you navigate the regulatory process.
Our proven regulatory submission process is your streamlined path toward certification.
Review
Review the target system documentation and design, conduct system reconnaissance and client interviews.
Document
Document the system's asserted security policies and build the threat model.
Test
Develop a clinical pen test to validate security policies and exercise potential vulnerabilities.
Remediate
Create a remediation plan for any identified vulnerabilities, retest to confirm corrective action.
Report
Produce a final security report on the target system with the content and formatting required for regulatory submission.
As more medical devices leverage phones and other consumer devices, are they introducing more risk to patients? We'll go inside a conceptual hack and explore the impact of the crossover between unregulated third-party devices and smart medical devices.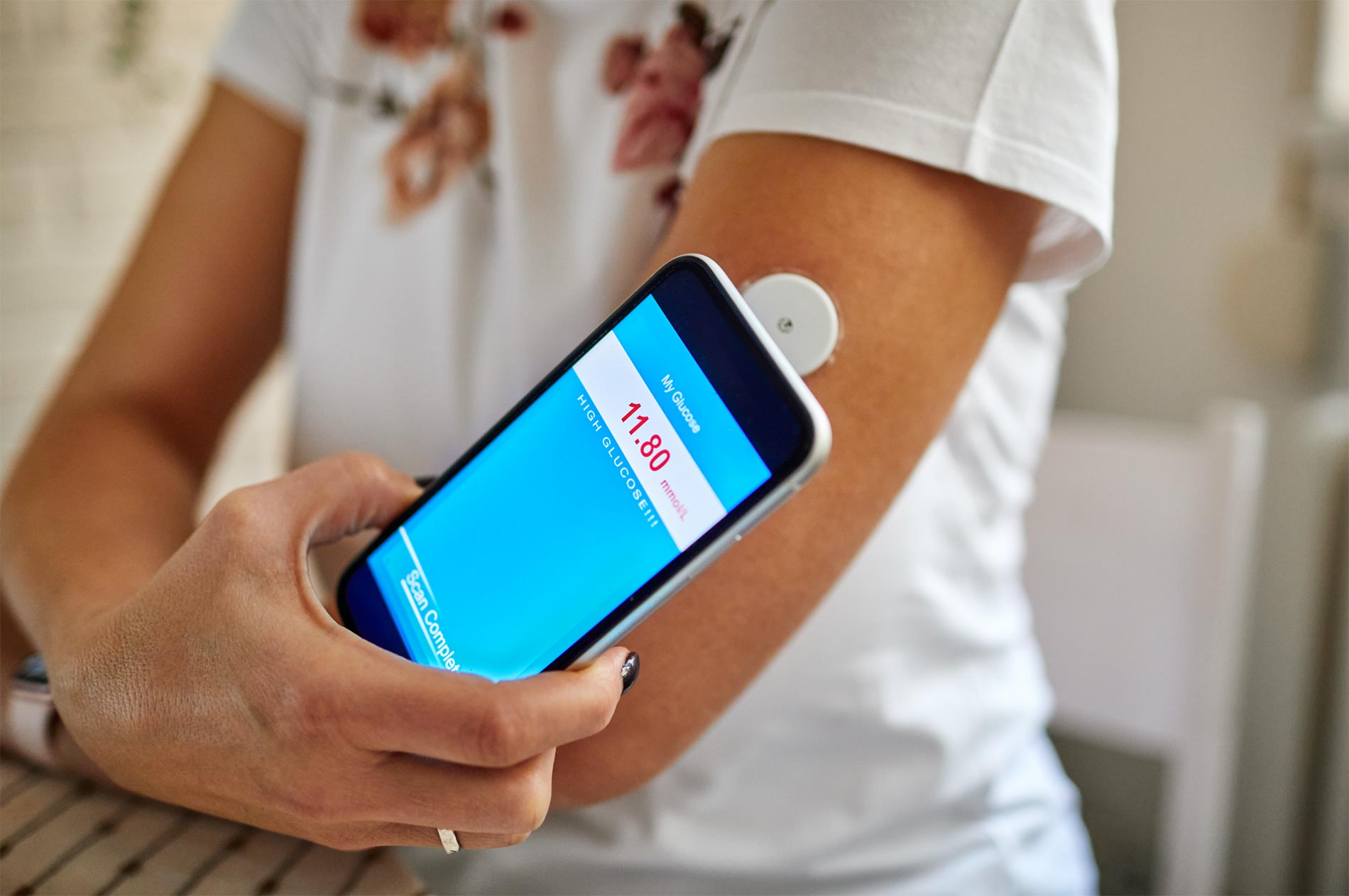 Postmarket Surveillance and Support
Protect your consumers and avoid costly incidents.
We provide flexible managed services packages tailored to your deployment model, so that you will always be prepared to respond to the rapidly evolving threat landscape. Should an issue be identified, we'll be your on-demand security partner for postmarket remediation, protecting your users and your company.
Postmarket services include:
Post-event harm/non-harm impact testing and analysis

Cyberhygiene and internal security plans

Device firmware assessments

Regulatory reporting and disclosure support

Patching strategies
This white paper addresses best practices for ensuring cybersecure and cybersafe medical device design to mitigate the risk of compromise or misuse.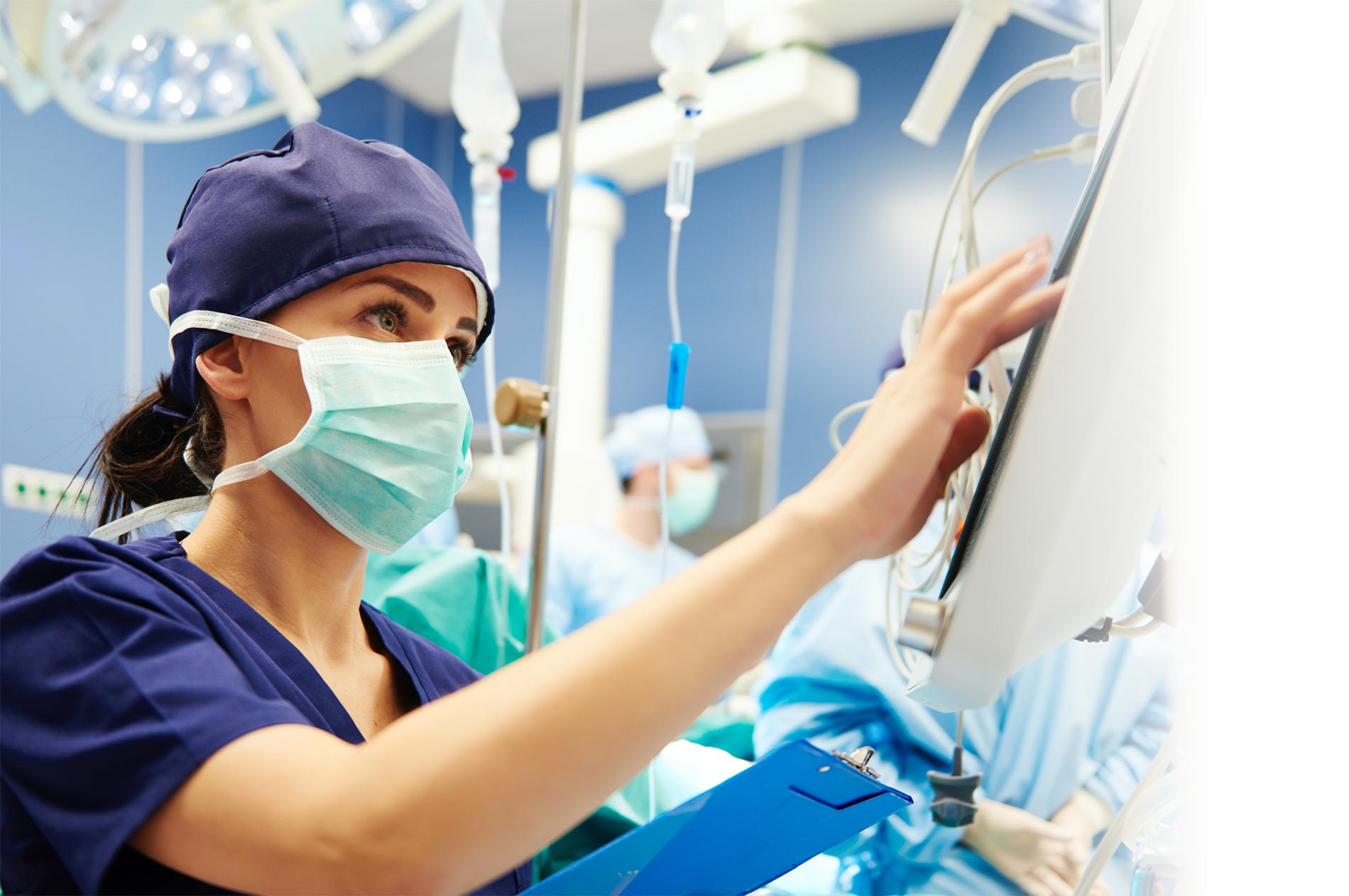 Find out what's inside your firmware with our free-to-use scanning tool.
We created FirmwareIQ to make unpacking and inspecting firmware easier. We offer a community version for free to the medical device community because we're all safer when every device is secure.
"Harbor Labs' vast experience, technical knowledge, dedication, professionalism, and great attention to detail proved to be an invaluable asset for us … by not only identifying potential vulnerabilities but also suggesting highly creative and innovative ideas to solve them. Highly recommended!"
Cristian Luciano, PhD 
VP, R&D/Digital Surgery 
Surgalign Spine Technologies
Need support or

have a question?
Our scientists are ready to help.
510(k) processing has doubled since 2003 and the addition of cybersecurity to the Refuse-to-Accept Checklist.
FDA, CENTER FOR DEVICES AND RADIOLOGICAL HEALTH