The high-profile Apple vs. Epic case exemplified the comprehensive range of technical and legal services offered by Harbor Labs. The more than 1800 hours of  litigation consulting performed by our full-time staff of computer scientists, engineers, and information security professionals included document review, analysis, document production, engineering, and code review. This all culminated in Dr. Avi Rubin's expert testimony, resulting in a successful outcome for our client. As a full service operation that combines expert ALSP services, technical litigation consulting, and expert testimony in a single consultancy, Harbor Labs creates operational efficiencies and provides collaborative, multidisciplinary strategies for our clients. And as was the case in Apple vs. Epic, this gives our clients an exceptional competitive advantage.
For more information on the case and Dr. Rubin's testimony, see these links:
Case overview/Master thread:
Epic Games vs Apple trial & verdict – all you need to know
https://appleinsider.com/articles/20/08/23/apple-versus-epic-games-fortnite-app-store-saga—-the-story-so-far
Testimony Summary:
Apple expert witnesses testify on App Store security, Apple R&D spending https://appleinsider.com/articles/21/05/20/apple-expert-witnesses-testify-on-app-store-security-apple-rd-spending
Full Testimony (login required):
450-1 Rubin Rebuttal
https://www.scribd.com/document/502893903/450-1-Rubin-Rebuttal#from_embed
National Law Review Case Result:
Court Issues Mixed Ruling in Epic v. Apple Antitrust Trial
https://www.natlawreview.com/article/court-issues-mixed-ruling-epic-v-apple-antitrust-trial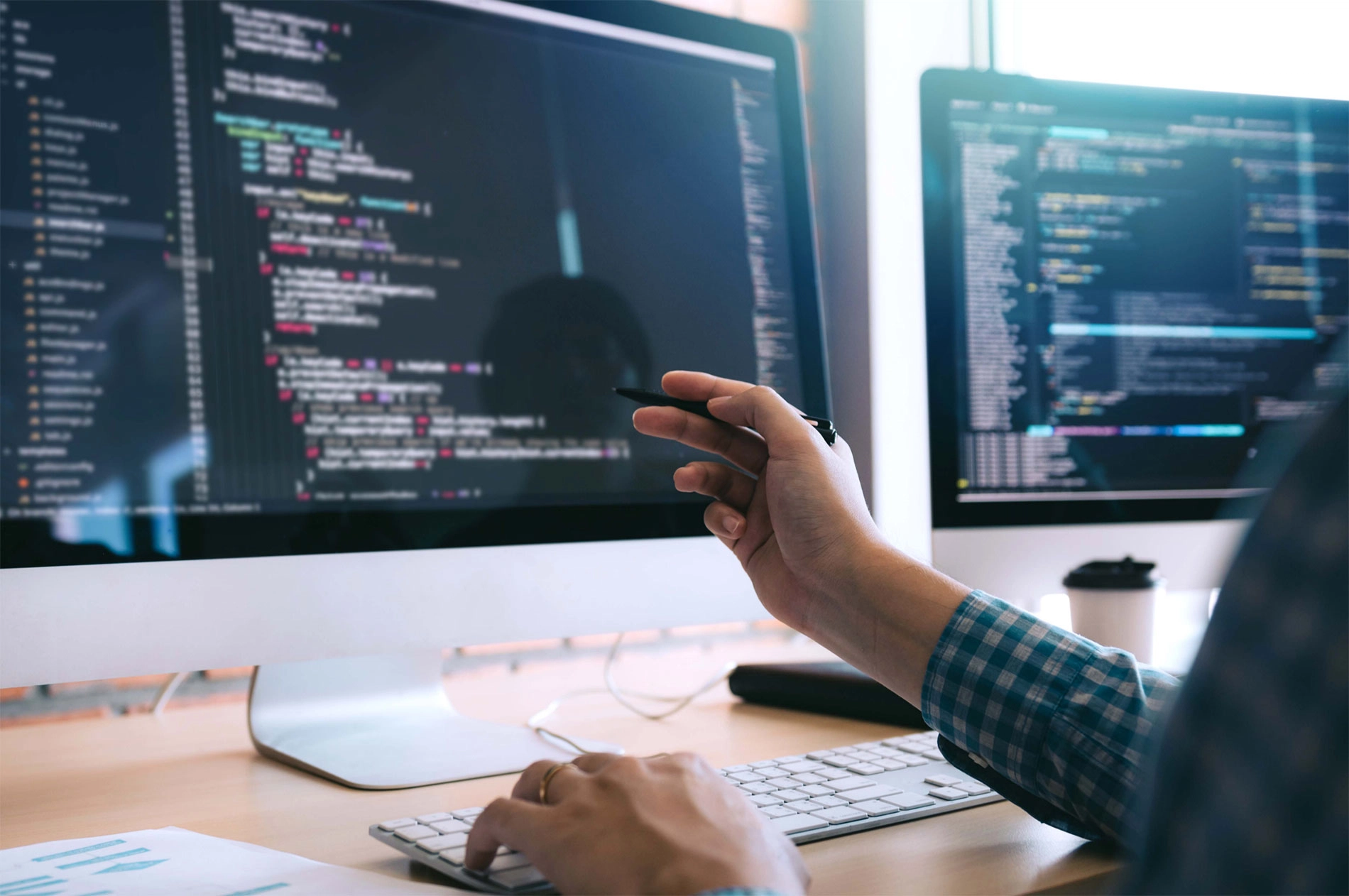 Guidelines for Source Code Comparison in Litigation
Harbor Labs Director of Firmware Security Dr. Paul Martin describes the strategies, tools, and methodologies used at Harbor Labs when performing source code comparisons in support of litigation consulting and investigation engagements.