Source code comparison is a computer science discipline that Harbor Labs consulting clients often require in support of their software-related litigation. There are many reasons why such a comparison may be necessary, but we find that code comparison is most commonly performed in support of litigation related to trade secret misappropriation or breach of contract disputes.
Fast and Efficient Code Comparisons
Understand the strategies and methodologies necessary to ensure the desired outcomes in software-based litigation.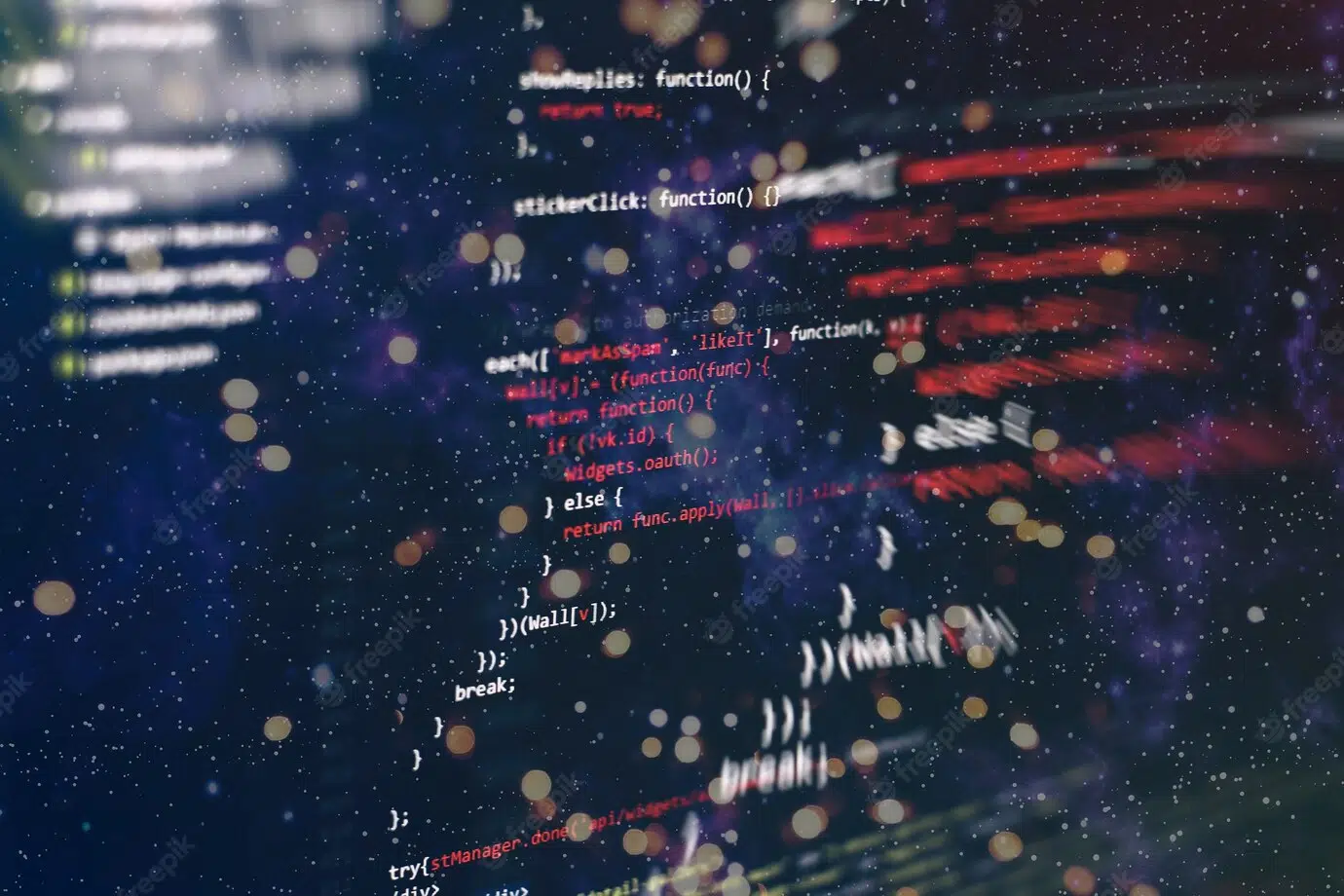 Guidelines for Source Code Quality Assessments
Dr. Paul Martin describes the strategies and computer science disciplines involved in performing a code quality assessment, and how these processes can be used to produced a defensible, evidence-based conclusion on the coding quality of a target codebase.