In a dozen years of working as testifying and consulting experts in technology-related litigation, we often find ourselves conducting source code reviews for our clients. Unfortunately, in many cases, we find that the parties have already negotiated the terms of the review without a sufficient understanding of the nature of the code in question, without reasonable assumptions about the resources required for a proper analysis, or without realistic expectations about the time necessary to adequately answer the relevant questions. The purpose of this white paper is to present basic guidelines for source code reviews to assist litigation teams in negotiating the terms of protective orders, to improve cost estimates, and to enable technical experts to streamline their analysis.
Smooth, successful source code reviews.
Before you negotiate a protective order for source code review, read our basic guidelines and get ahead of any pitfalls that could be hiding.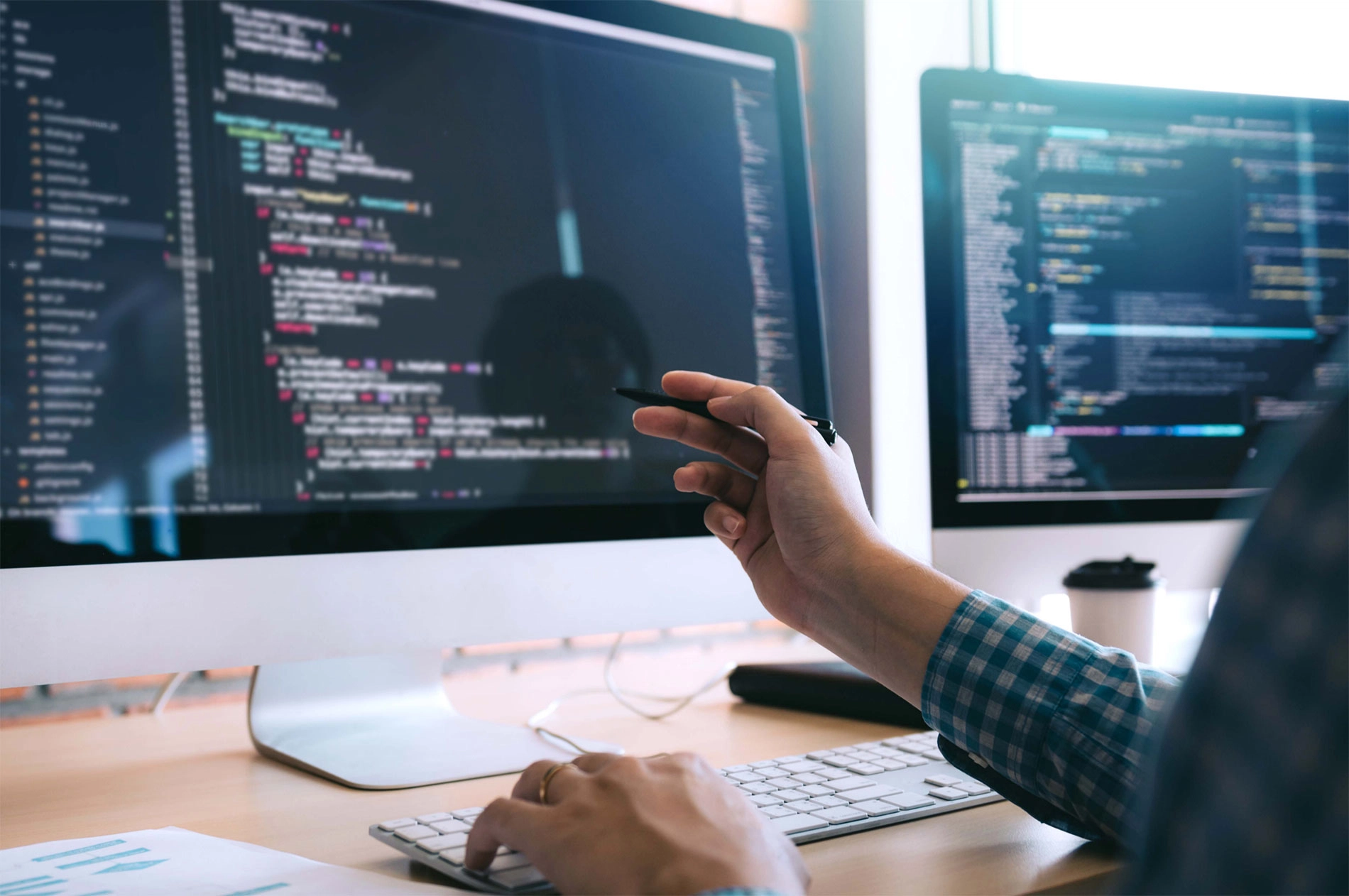 Guidelines for Source Code Comparison in Litigation
Harbor Labs Director of Firmware Security Dr. Paul Martin describes the strategies, tools, and methodologies used at Harbor Labs when performing source code comparisons in support of litigation consulting and investigation engagements.