This white paper presents basic guidelines for source code reviews to assist litigation teams in negotiating the terms of protective orders, to improve cost estimates, and to enable technical experts to streamline their analysis.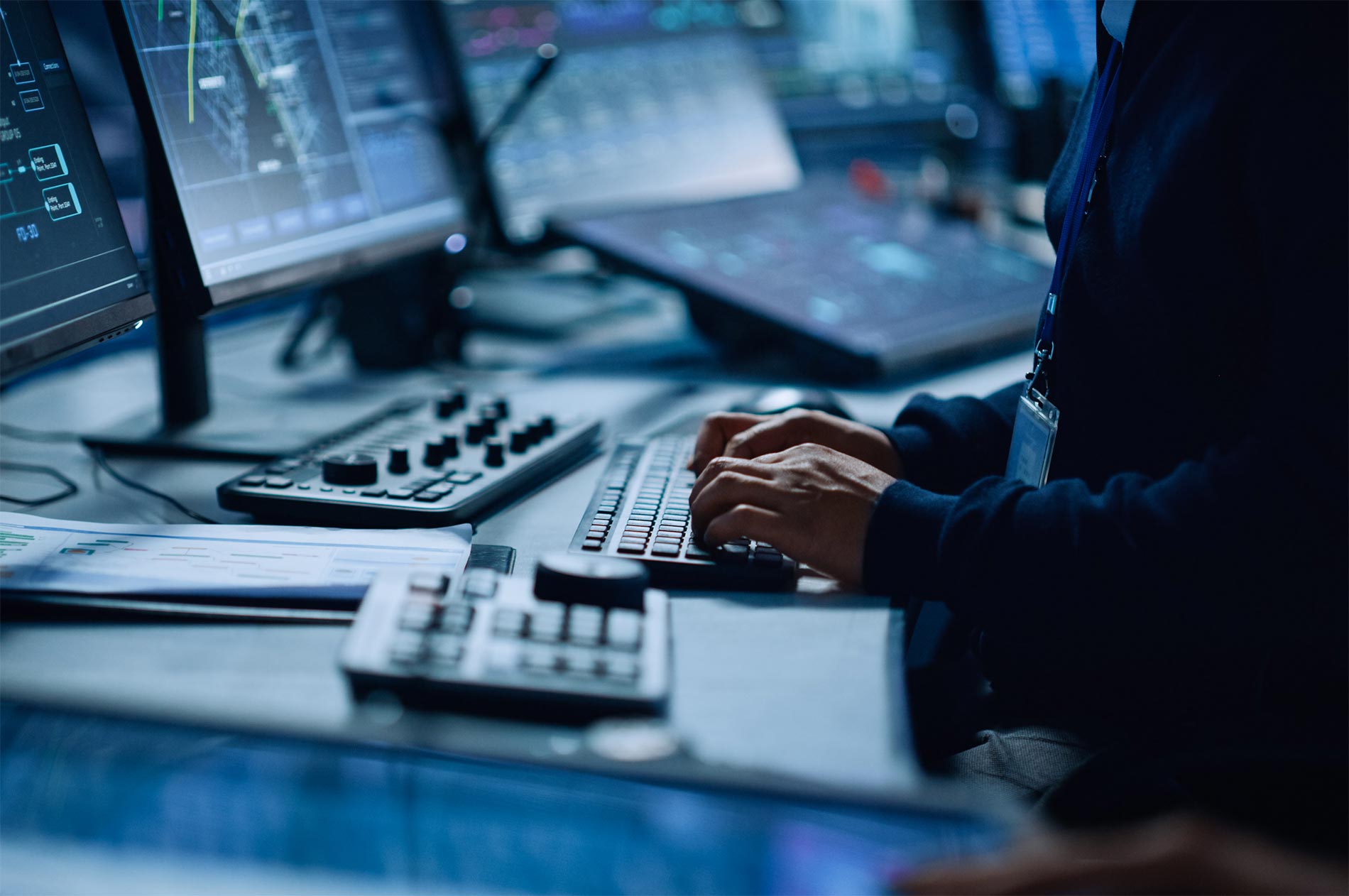 No Results Found
The posts you requested could not be found. Try changing your module settings or create some new posts.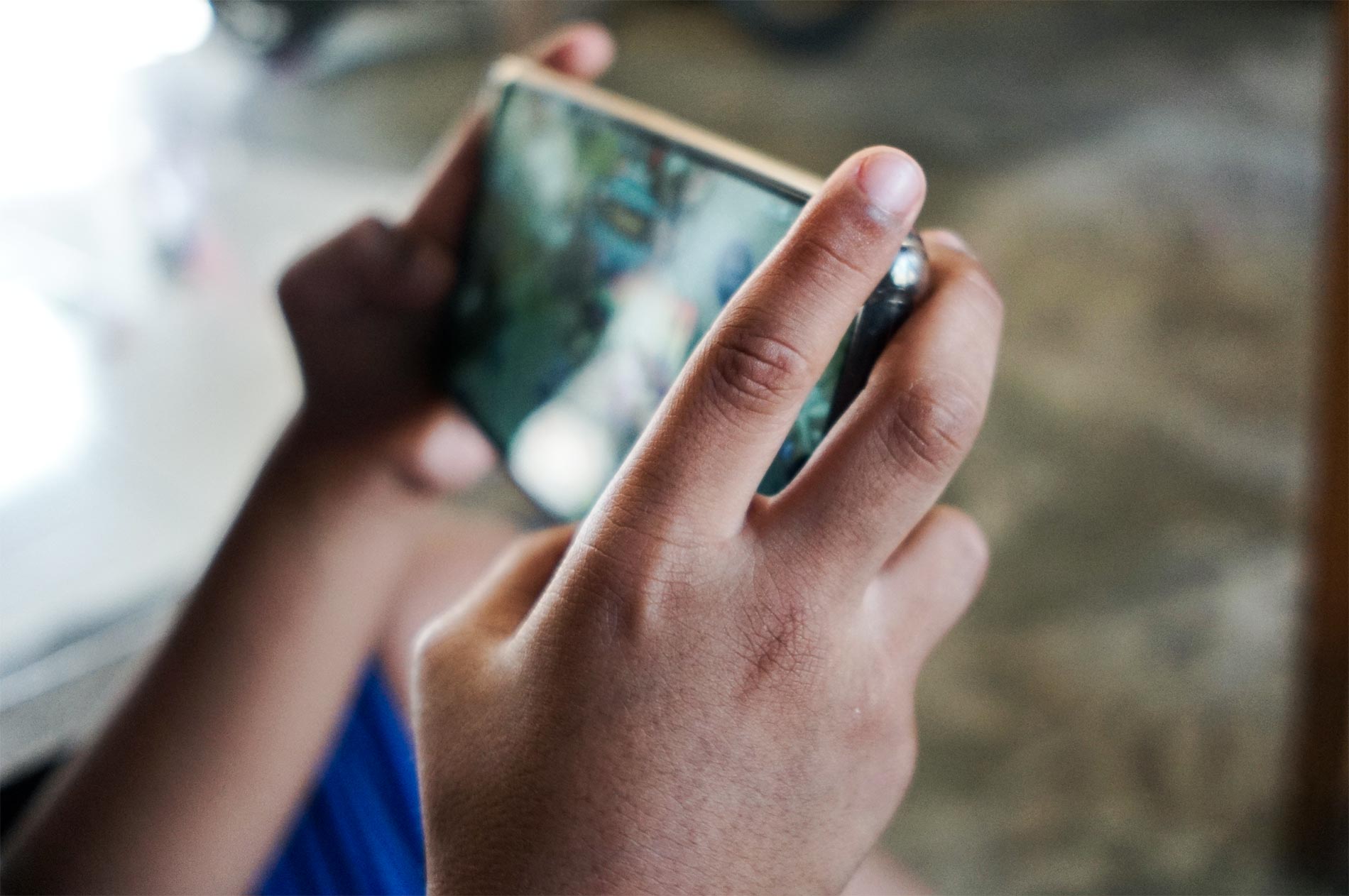 HarborLabs Contribution to Apple vs. Epic
HarborLabs provided extensive technical litigation support to Apple in their recent case against Epic. Learn more about the case, our contribution, and read excerpts of the testimony provided by HarborLabs Chief Scientist, Dr. Avi Rubin.